12PM PT

- LIVE BROADCAST

+

GLOBAL MEDITATION - 3

PM ET
ANCESTRAL WISDOM

-

NEW WATER SCIENCE

-

ENVIRONMENTAL & SOCIAL JUSTICE

-

MUSIC & FILM

-

SACRED CEREMONY
MANY SOLUTIONS FOR HUMANITY ARE FOUND WITHIN THE CAPACITY OF EACH OF US TO CONNECT WITH WATER
JOIN THE MOVEMENT
​
​
​
MANAVAI is a World Water Gathering - a self-organizing movement of culture, wisdom and science united by water.
​
We believe it is possible to restore and structure the waters within and outside our bodies.
​
Our Ancient Future depends on the merging of Spirit and Science, indigenous wisdom and unified physics.
​
We are deeply committed to humanity re-establishing a sensitive relationship with water.
To be intimate with this simple fact: Water is the substance that animates every facet of this world.
Water Is Life and We Are Water.
7 DAY EXPERIENCE
Embark on a journey with us to fall in love with water for 7 days.
​
Journey with us into the heart of this sacred mystery and the source of all life.​

This guided experience is simple. You will be moved listening to the message of water from within you.
Your body will be grateful for the purifying effects of this sacred element.
Join with people around the world who are engaging with the magic of water. Share your story about how water changed you.
​
Take the next step and join us for the 7 Day Water Experience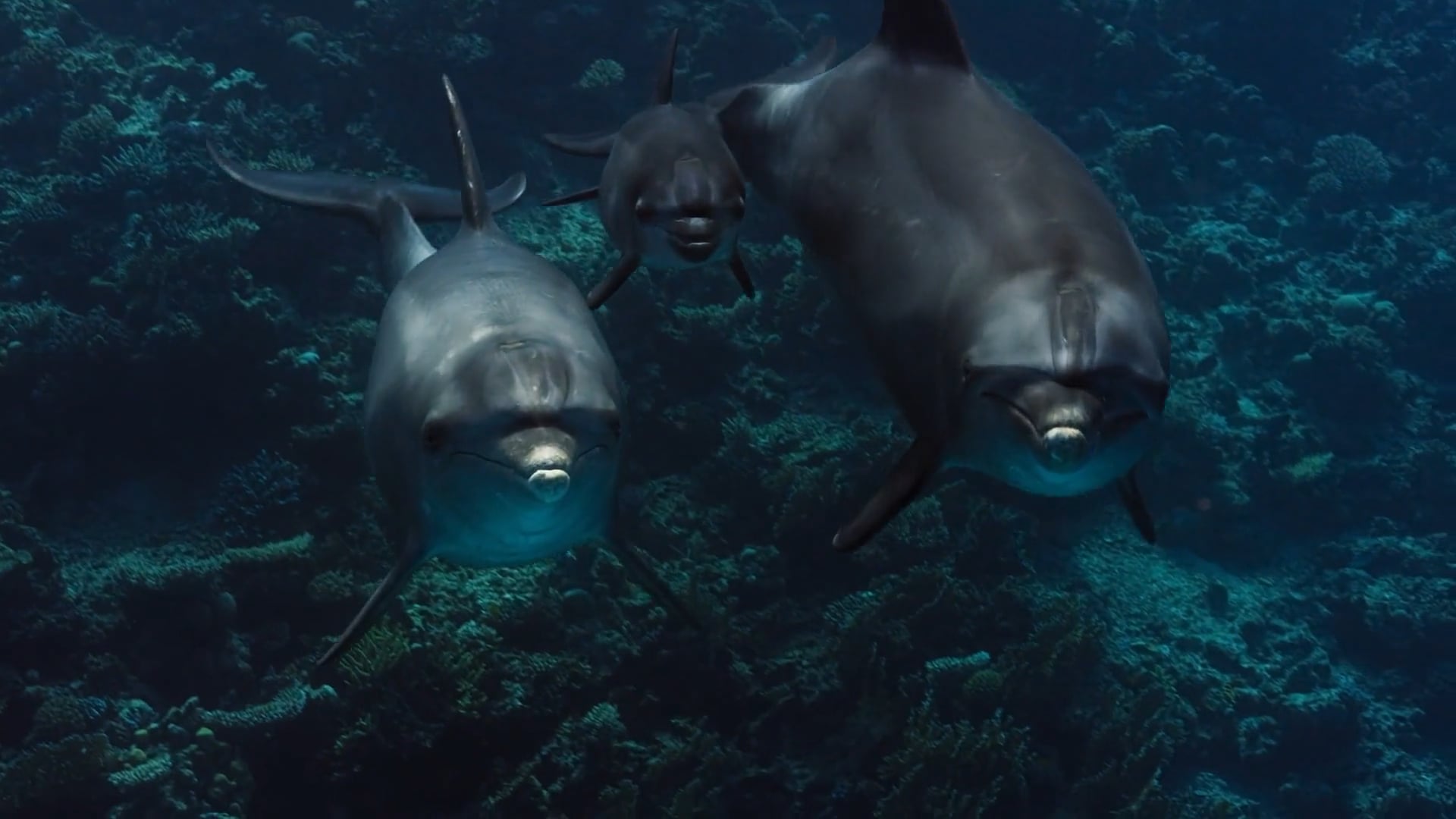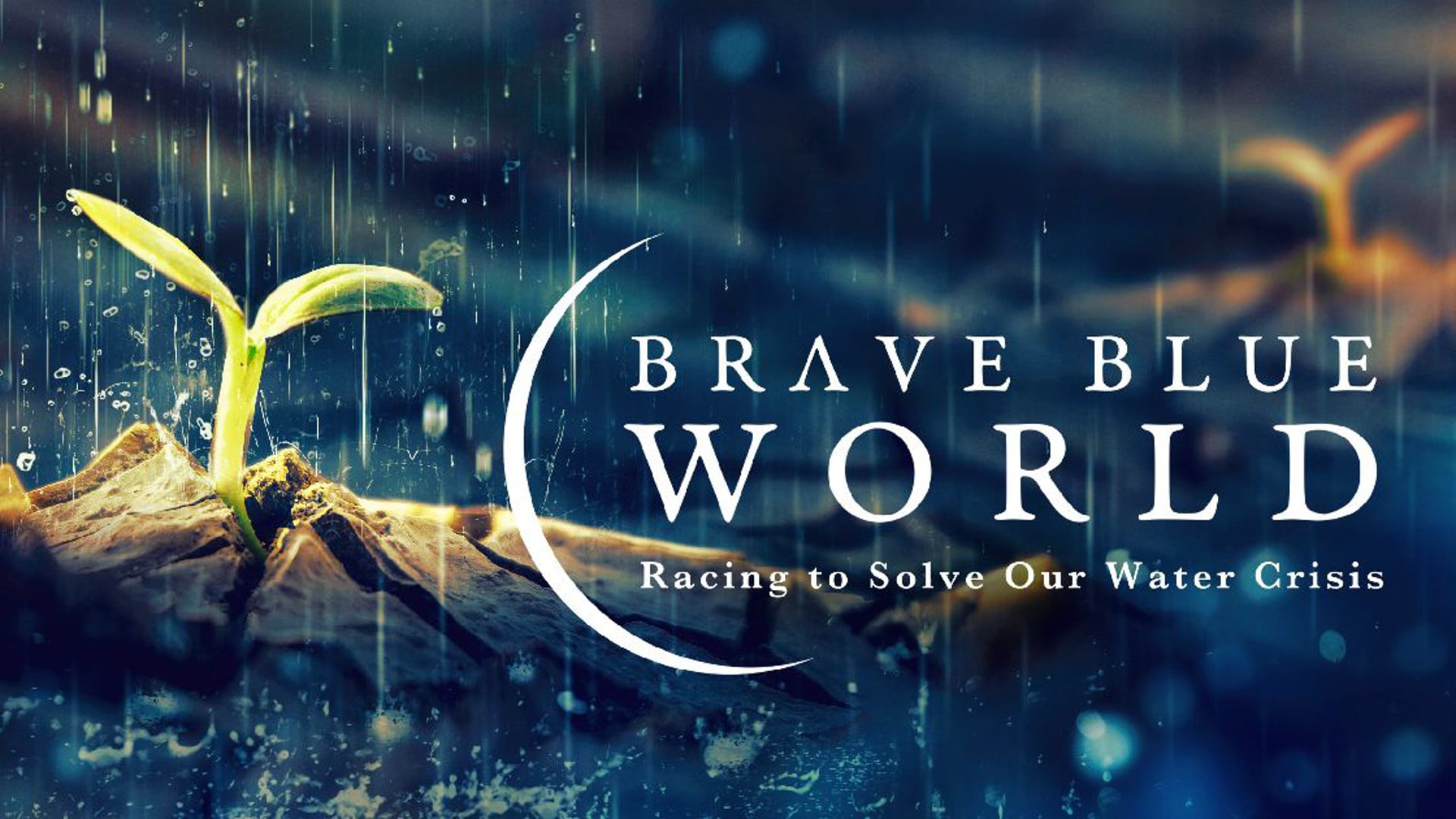 Brave Blue World Trailer
02:20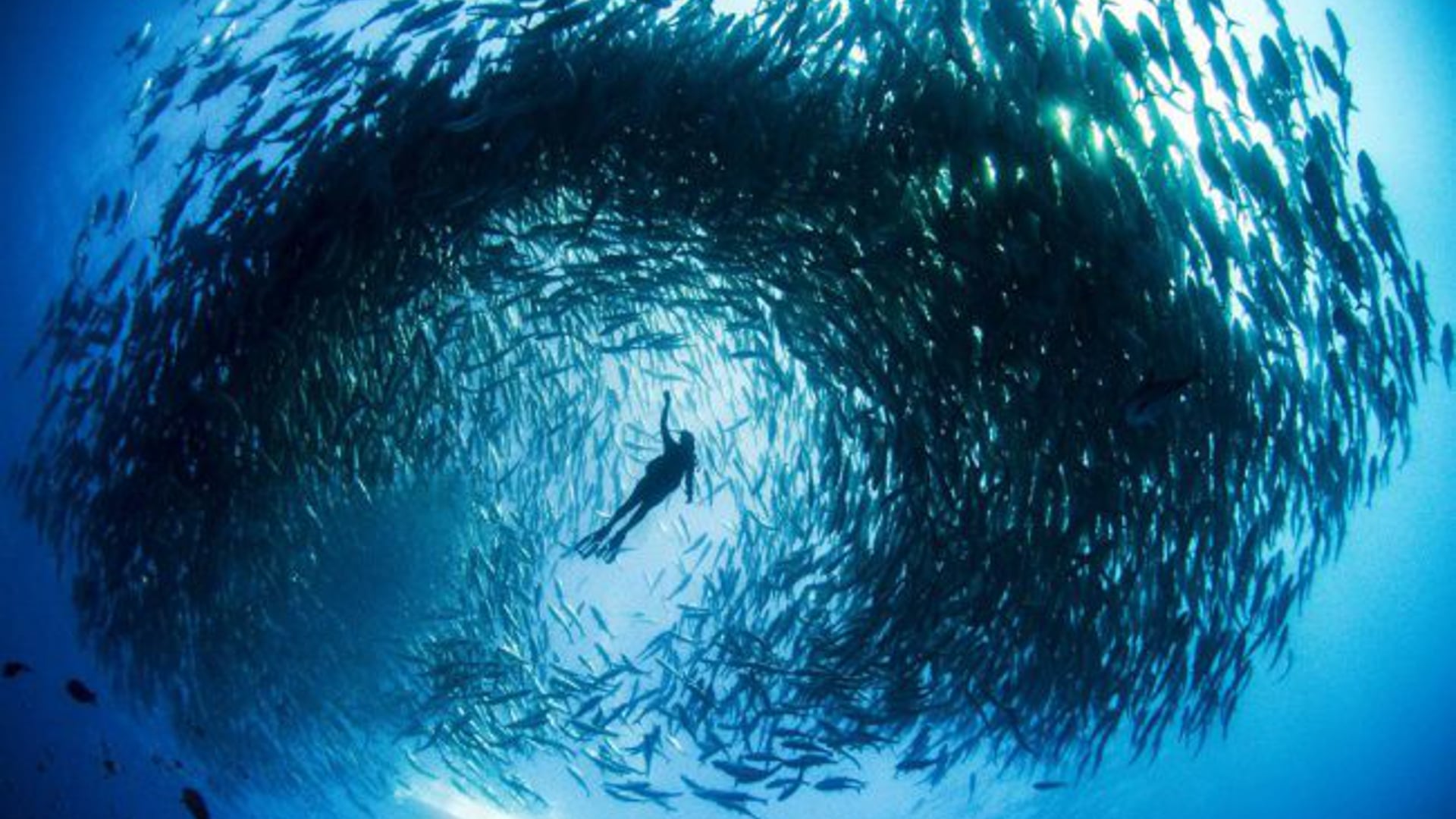 Mission Blue Trailer
02:25
ANCESTRAL WISDOM
Discover ancient wisdom and oral transmission from indigenous tribes and lineages around the world.
Drink from the fountain of knowledge during the Manavai Broadcast as we share creation stories, parables, and sacred teachings from wisdom keepers, elders, shamans, and water protectors.
​
Commune with the sacred voices of water from the Kogi, Hopi, Achuar, Hawaiian and many more.
​
Water your soul, nourish your being and restore your faith in humanity.